TSAR AI – Unlocking Reliable & Rapid Detection of Surface Changes
Start-up of the Month: TSAR AI
February 2019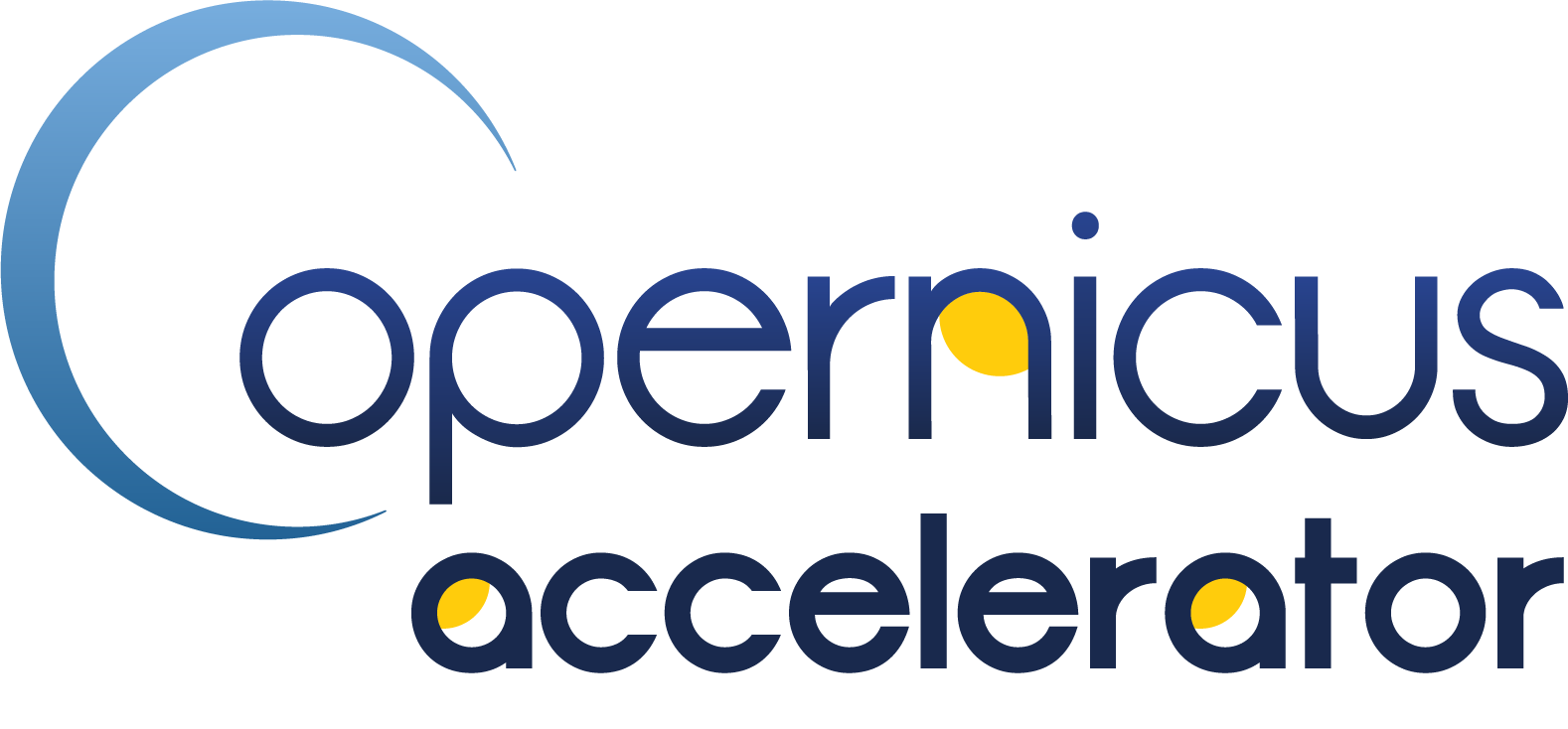 In 2018, Indonesia was ravaged by natural disasters and experienced its deadliest year of the previous decade. Local authorities failed to respond effectively, leaving affected populations helpless time and time again. Thousands of citizens lost their lives to forces of nature, while Earth observation satellites watched the chaos unfold from hundreds of kilometres away.
 "Nature Cursed Indonesia, but It Took Neglect to Make a Disaster" – New York Times, 2018
Earth observation satellites provide enormous amounts of data which could have helped coordinate the emergency response, but currently damage assessment reports take many days to create. A limited number of human analysts 'drown' in the massive amounts of collected data. The produced reports end up being outdated and non-representative of the current situation rendering them useless. A new method to provide detailed damage reports on a frequent basis is desperately needed to help the victims of natural disasters.
OPT/NET won the 2018 EC Copernicus Masters Emergency Management Challenge for its progress in this field with its product: TSAR AI. TSAR AI uses Artificial Intelligence to automate analysing & annotating disaster maps. After assessing the damages, TSAR AI prioritises the most affected areas so responders can coordinate their response appropriately. Thanks to frequent autonomously produced damage reports, emergency responders can keep track of even the smallest surface changes to the disaster zone.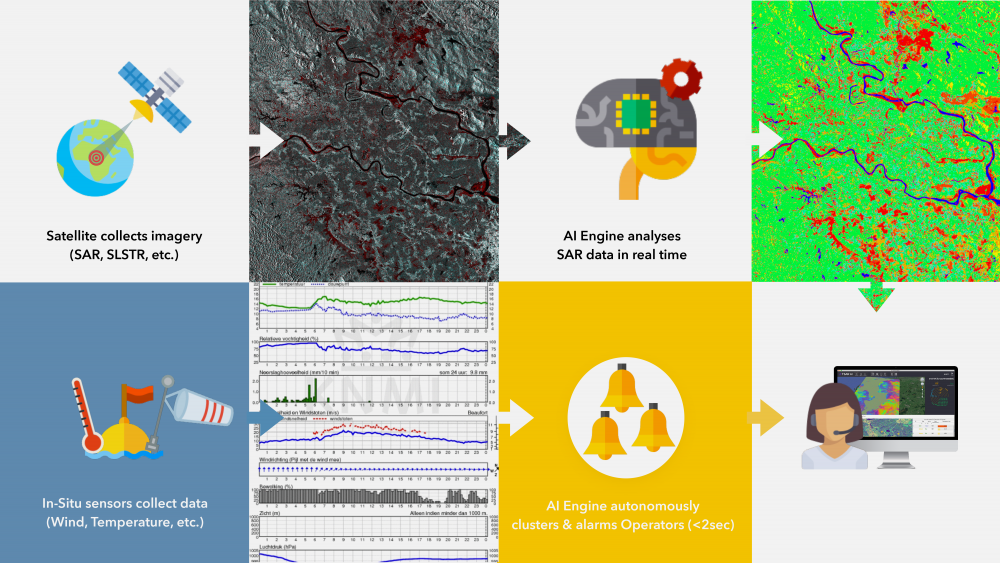 TSAR AI – Rapid and precise surface change detection with SAR data, © OPT/NET BV
"TSAR AI was selected on the basis of its high potential to contribute concretely to the development of the Copernicus emergency service, showing a high maturity both as a technical project and a business structure" – Françoise Villette, Policy Officer, European Commission
TSAR AI provides reliable unobscured results regardless of the time of the day, lighting and meteorological conditions, by using Synthetic Aperture Radar antenna (SAR) data. TSAR AI currently works with Sentinel 1 and TerraSAR data to rapidly detect land surface changes.
OPT/NET is collaborating with parties like Airbus Defence & Space as well as The Red Cross to see how best the solution can be implemented. Through the effective and timely mapping of crises on a Worldwide scale, OPT/NET has the vision to positively impact the lives of more than 100 million people in Europe and more than 1 billion people on Earth.
You can find the latest news on the OPT/NET website and follow the inspiring start-up on Twitter or LinkedIn.
Words from the Mentor
"We wanted to work with OPT/NET as they are an experienced and enthusiastic team with a vision that is in-line with ours. We see multiple potential synergies by collaborating with OPT/NET, and think leveraging the power of Artificial Intelligence could drastically improve Emergency Management & Response. We've identified a number of opportunities we plan on tackling together and are excited to see where this partnership can take us!"
Steve Lee
Astrosat