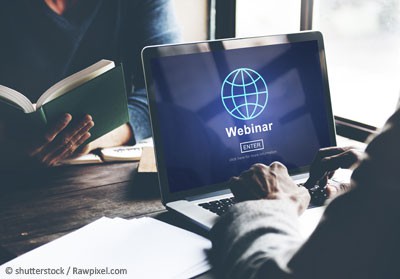 In addition to the coaching support by the mentor, Copernicus Accelerator mentees also benefit from exclusive webinars in which they are provided with approximately 1-hour training on either a technical or a business topic.
Our media kit includes press releases on the Copernicus Accelerator as well as logos and images for promotion activities for the programme. You are welcome to download the material for further distribution among your community.
What is the Copernicus Accelerator programme?
At the end of each coaching edition, we publish a results booklet including descriptions of all Copernicus Accelerator candidates and their pioneering EO ideas, statistics, voices from partners and mentors – and much more insights into the Copernicus Accelerator and the Copernicus eco-system.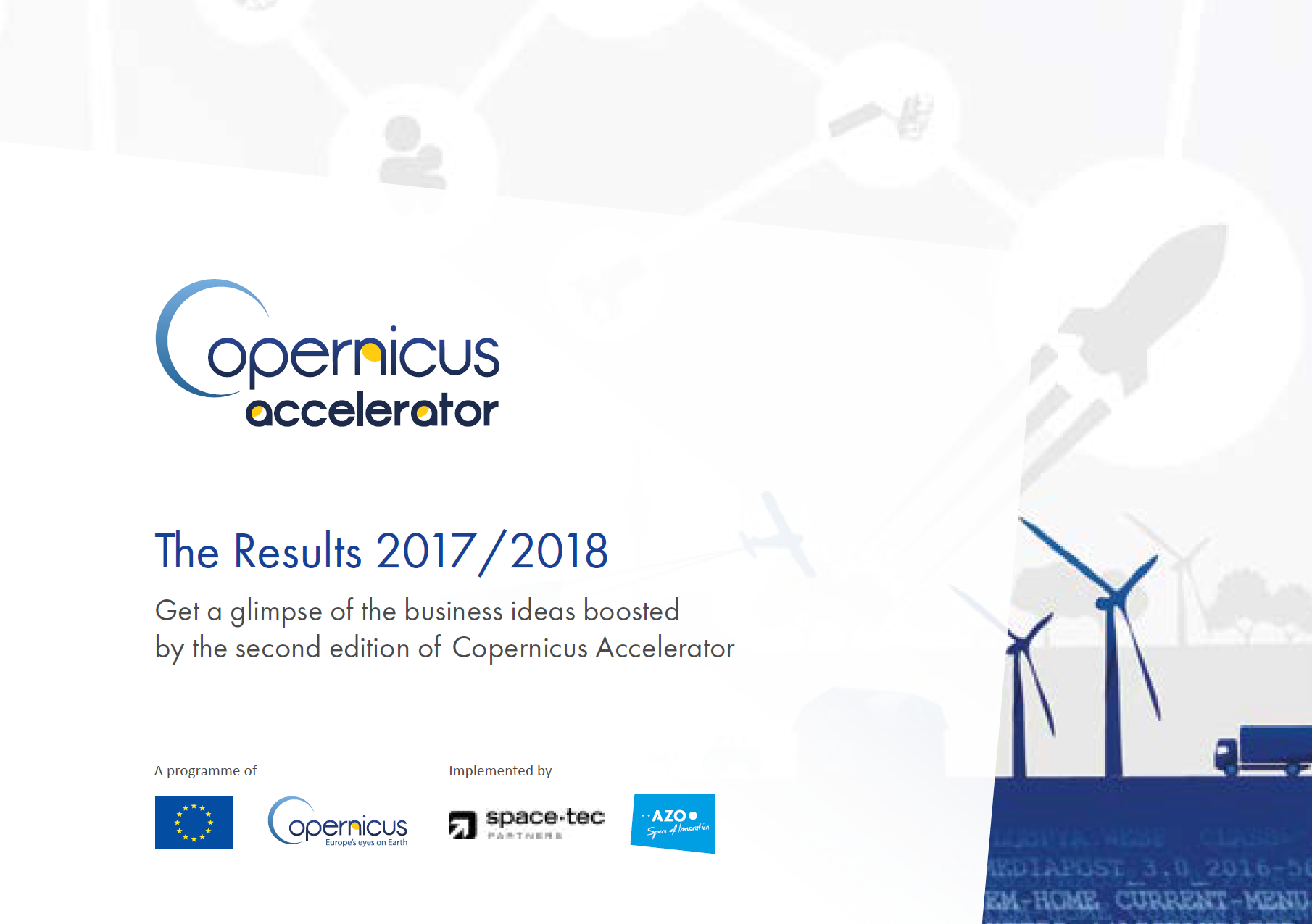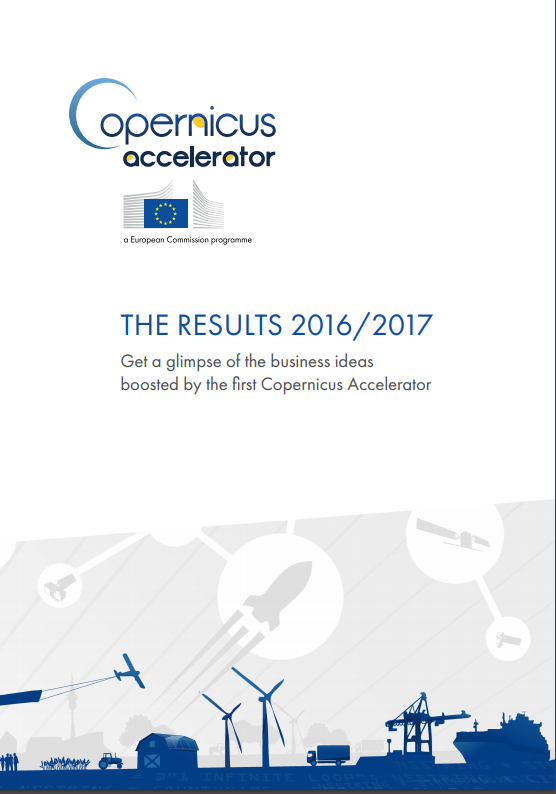 Get an impression of the different sessions of the Copernicus Accelerator Bootcamp and get to know all mentors and mentees who joined the 2017 Bootcamp in Tallinn, Estonia! The Copernicus Accelerator community annually comes together at a one-of-a-kind  event, the Copernicus Accelerator Bootcamp.