CybELE – Achieving Environmental Justice with Copernicus Data
Start-up in the Spotlight: CybELE
February 2018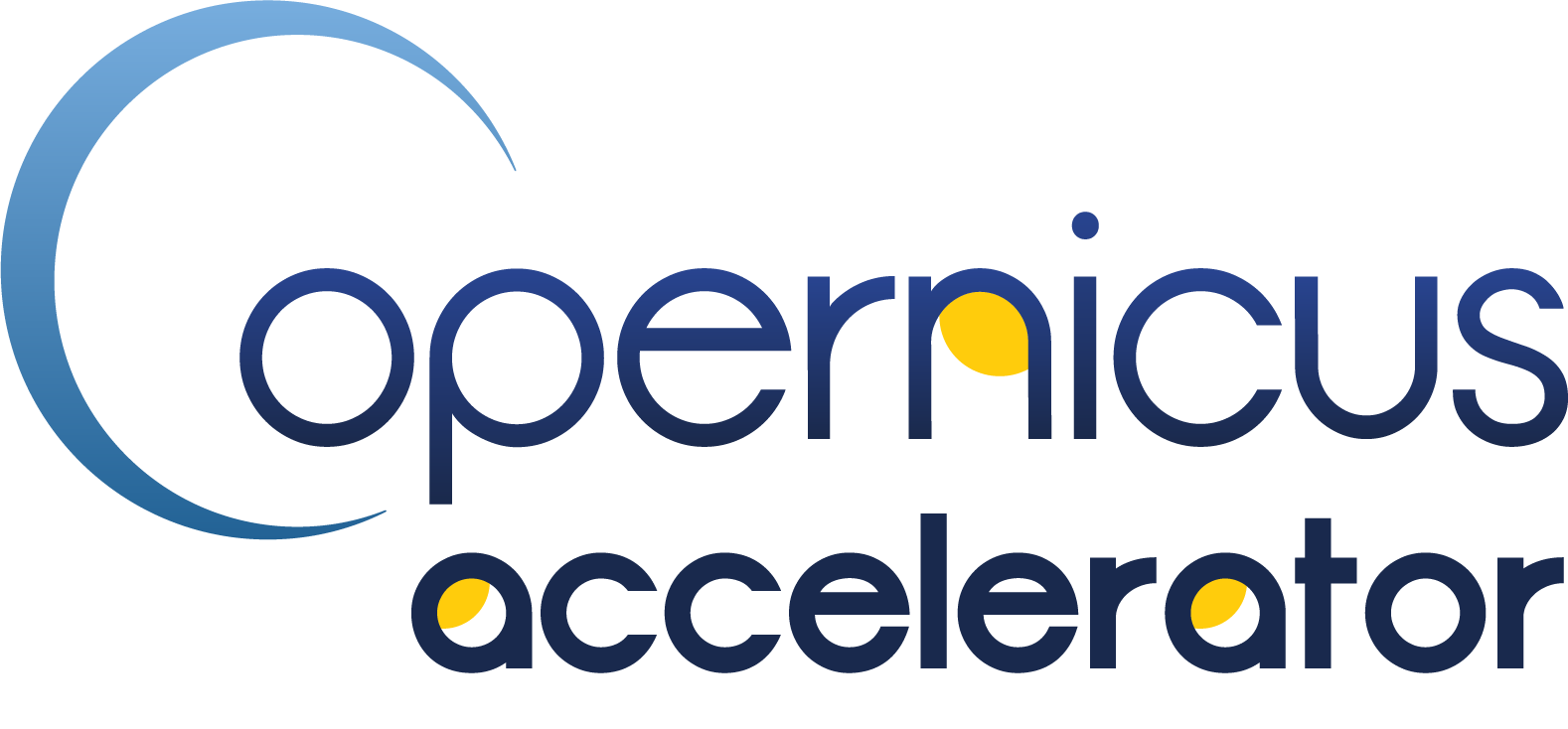 Environmental crimes such as those involving landfills or forests are a growing problem worldwide that entails high costs for society. On a global scale, environmental criminality is rising by an average of 5-7% per year. Following an increase of 26% in 2014, it is estimated that in 2016 alone, environmental crime resulted in costs ranging from $91 billion to $258 billion around the world.
Based on their legal experience, the CybELE team identified remote sensing as a tool with considerable potential in tackling this particular issue.
CybELE provides quick access to environmental crime reports to law firms and insurance companies. Besides saving time and money usually spent on research, the reports constitute crucial evidence of infringement of environmental laws and assess the cost of environmental damage. They are based on analysis of satellite data provided by Sentinels-1, -2, -3, and -5. The reports are drafted in a precise and comprehensive manner in order to serve as a crucial evidential basis during judicial proceedings like litigation or dispute settlements. Ultimately, the service enables companies and their clients to conserve resources they would otherwise have to spend on research to support their cases. The reports are also improving the legal predictability of environmental cases and strengthening clients' environmental claims.
The innovative idea behind CybELE has received broad institutional support, having been honoured twice in 2018 with the Copernicus Masters BtoB and Overall Winner awards. The European Space Agency has also integrated the company into one of its Business Incubation Centers. CybELE is benefiting in particular from the assistance of European institutions that support the idea of using space as a common public good and stimulating such activities through competitive, innovative businesses. Meetings and discussions held with the European space community have allowed the company to fine-tune its business model as it continues to gain technical experience at a rapid pace.
Thanks to this boost, CybELE's adventure has gotten off to a flying start. Having developed strong proofs of concept, this start-up is now able to begin offering its specific EO services to a wide range of clients, including law enforcement agencies, law firms, and insurance companies. Through its different programs, CybELE wishes to bring considerable environmental, societal, and economic benefits to the community.
You can find the latest news on the CybELE website.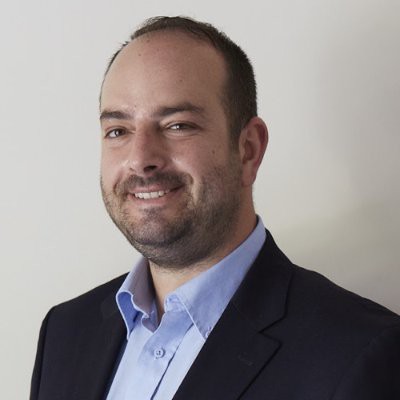 Words from the Mentor
"CybELE is tackling a global challenge in a practical context, namely the application of law to environmental criminality. I am very happy to support the early efforts of this young and enthusiastic team in using space for an important purpose on Earth. Its focus on bringing real value to customers could lead to a very bright future for CybELE."
Dimitris Matsakis
P.L.A.N. Ltd.